A memorial event for Hanef Bhamjee OBE, secretary of ACTSA Cymru was held at the Senedd in Cardiff on Saturday, 11th June 2022.  Speakers at the event included: Hanef's younger brother, Yusuf Bhamjee;  his close friends Gulam Mayet and Gaynor Legall; his step-daughter Robyn Griffiths; First Minister the Right Honorable Mark Drakeford MS; Mick Anthoniw MS; singer and politician Dafydd Iwan.  The audience also watched a video tribute from Lord Kinnock and clips from the 1992 ITV Wales This Week documentary about Hanef's visit to South Africa.
Click here to read Clare Hudson's full report of the event on the Nation Cymru Website.
The event was also covered by BBC Wales News.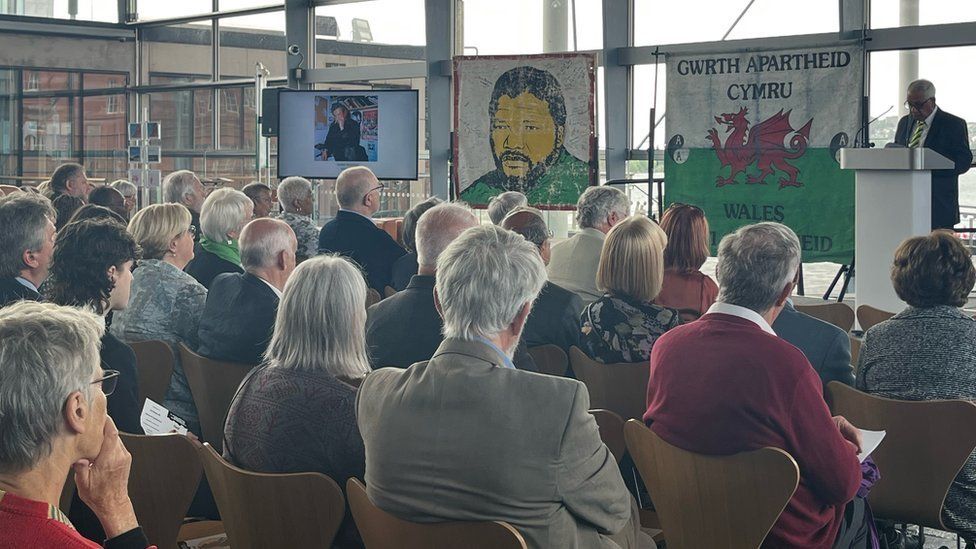 HANEF BHAMJEE
1946 - 2022